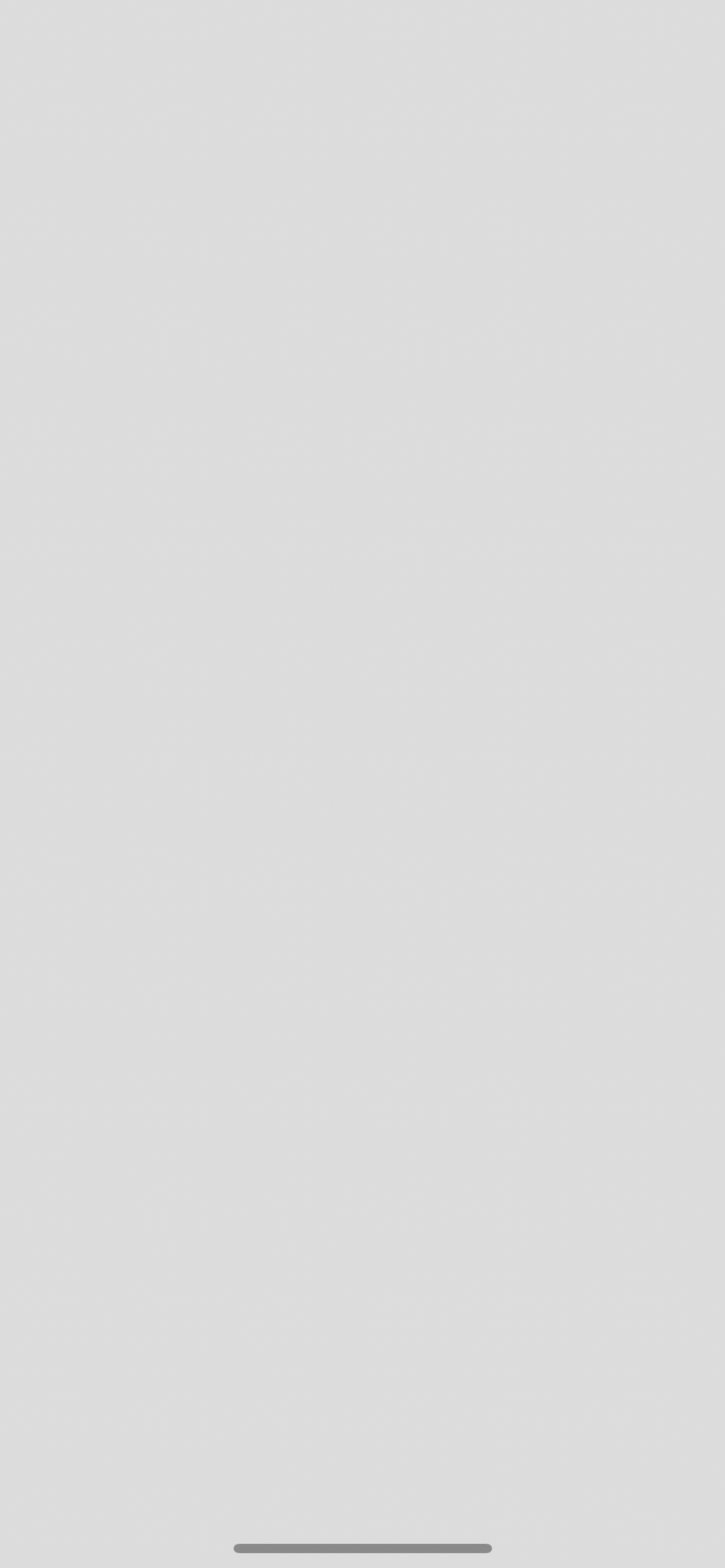 THANK YOU FOR VISITING MAHZUZAH!
WE ARE CURRENTLY PREPARING FOR THE CHRISTMAS SEASON!
PLEASE COME BACK ON TO SHOP THE NEW WINTER COLLECTION & OUR ONLY SALE OF THE YEAR!
THIS LAUNCH WILL BE *VERY LIMITED*!
FOLLOW US ON INSTAGRAM TO BE NOTIFIED THE SECOND WE GO LIVE!
WE WILL BE RESTOCKING YOUR CURRENT FAVORITES AS WELL AS ADDING NEW APPAREL AND ACCESSORIES!
[ALL CURRENT ORDERS WILL BE FULFILLED AND SHIPPED WITHOUT DELAY OR INTERRUPTION!]
SEE YOU SOON!
-THE MINA SISTERS-